It is no secret that green plants make the home beautiful, but do you know that certain plants also contribute to the prosperity and improvement of the house?
Worry no more, here is a list of 10 common plants which are vastu compliant and would make your home thrive and keep the positive energy flowing.
Basil or Tulsi
Tulsi is considered a holy plant according to vastu shastra. It is believed to bring prosperity and wealth. Apart from that, this is also a medicinal plant that helps in purifying the digestive system. It is said to be placed in the north-east corner for prosperity. The plant is easier to maintain and it thrives with little care.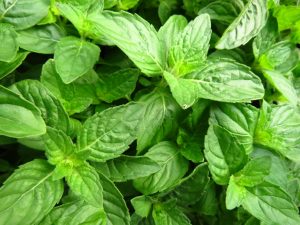 Lucky Bamboo
Lucky bamboo is a significant part of Chinese culture and has eventually become important to vastu shastra as well. It is believed to bring good luck and peace in a home. The plant is widely picked as the most vastu compliant plant. The plant needs little to moderate care and indirect sunlight to thrive. They can be kept indoors.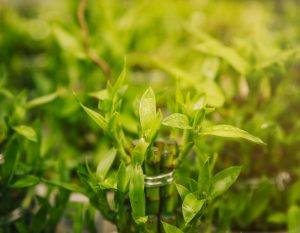 Money Plant
Money plants are believed to bring money and wealth in a household. According to vastu shastra, placing them in a north facing or east facing balcony is good for the household. These plants can be kept in the bedrooms to bring in positive energy. The plant does not need much attention on a daily basis, but it would need watering every 7 to 10 days and they can endure any kind of climate.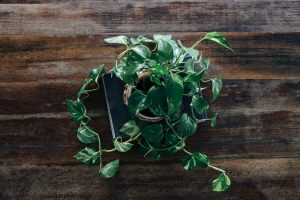 Chrysanthemum
Chrysanthemum is widely celebrated in vastu for its bright yellow colour. Yellow is considered to be extremely auspicious in Indian society and the colour of bright yellow chrysanthemum is a symbol of happiness, optimism and brightness! The flower is believed to bring good luck for the family.  These flowers cannot endure watering and hence wither quickly.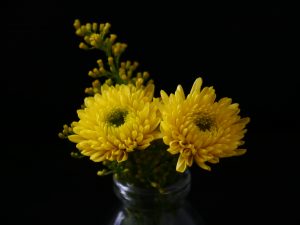 Aloe Vera
 Aloe Vera plants are considered to be effective when it comes to bringing happiness in your home. This plant is a low maintenance plant and it can be easily propagated with the innumerable pups the plant grows frequently. This plant is auspicious and it is suggested that the house thrives when the plant is kept on the North side or on the East Side. But experts say never to put this plant in the northeast corner.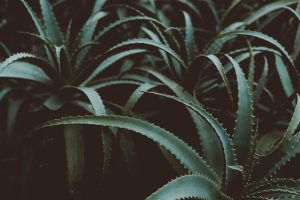 Mogra or Beli
 This widely loved plant is also important according to vastu shastra.  The white flower of this plant is believed to bring peace and prosperity in the household.  The flower symbolizes peace, harmony and blessing.  This plant can be kept as both an indoor plant or an outdoor plant. When the plant is indoors it is suggested that it should be kept in the South, and if it's on the outside it should be kept near the north. This plant likes sunlight and needs watering everyday. But one has to make sure not to overwater the plant.
Lavender
 Lavender is a widely loved plant in Feng Shui.  This plant has a beautiful scent which is believed to emit relaxation,  good health and healing; the color purple symbolizes wealth and prosperity.  Lavender can be kept under the full sun and it needs deep but irregular watering.
Peace Lily
 Just like its name suggests, this plan surely brings peace to the sore eyes. This plant has white spathe shaped flowers which causes a flow of happiness and prosperity according to Vastu shastra. The plan does not require regular watering and thrives best under the indirect light.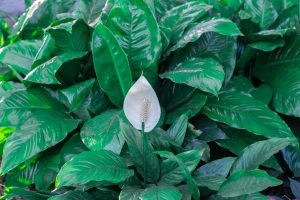 Orchids
Orchids are considered auspicious across cultures. An orchid plant should ideally be placed in the southwest corner as it is believed that they magnetize positivity. Maintain a consistent indirect bright light and water them occasionally. Orchids love humidity, but make sure not to drown them.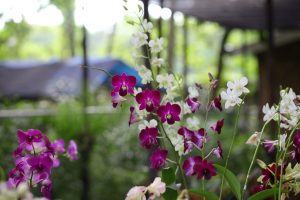 Peony
In Feng Shui, the peony is considered a queen among the flowers. This plant is pink or reddish in colour, and symbolizes the divine feminine or Shakti or Prakriti, prosperity and valour. It is considered auspicious to have this plant or a picture of the plant's in the southwest corner of the house. Peony grows well in moist well draining soil.